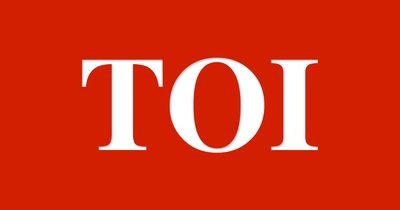 SRINAGAR: J&K Lieutenant Governor Manoj Sinha on Friday announced establishment of an integrated grievance redressal cell for timely redressal of people's issues and launched Ayushman Bharat health insurance cover of Rs 5 lakh for every single resident of the Union Territory.
Addressing a press conference at Raj Bhawan here, Sinha said the decision to roll out the first-ever J&K Integrated Grievance Redressal and Monitoring System (IGRMS) was taken in the State Administrative Council (SAC) meeting earlier in the day. "The portal of J&K grievances will be linked with the Government of India's grievance website," Sinha said.
The LG said, "After meeting various delegations and journalists recently, we came to know that officers from the administration and other departments related to governance aren't available for the people. That's why we thought of having such a cell."
He said, to begin with, a pilot project has been launched in Srinagar and Jammu cities, besides Reasi district. "The facility will be available in other districts of J&K within a few weeks," Sinha said.
The LG said IGRMS shall decentralize the handling and redressal of public grievances by making district collectors/deputy commissioners the primary level of receiving, disposing and monitoring grievances.
"Besides the grievance cell, SPs and DCs will remain present for people in their offices from 10:30am to 11:30am five days a week from Monday," he said.